AFSL is a leading law firm in Towson focusing in matters of personal injury, estate planning, real estate and business transactions.
The firm aggressively pursues computer litigation and class actions throughout the United States in arbitration and court proceedings, which has resulted in substantial recoveries for its clients. The firm also represents lenders, businesses, developers, individuals, investors and professionals in a wide range of legal issues; including mergers and acquisitions, real estate financing, purchases and sales, family wealth preservation and disability planning and estate/trust administration and litigation.
Azrael Franz is respected for its professional, thorough, creative and timely approach to the cases it handles. Clients are afforded success-based fee structures as well as the traditional hourly rate model. The firm's size allows it to successfully handle complex litigation and business transactions on local and national levels, while maintaining control over the quality and effectiveness of its services. All cases are closely supervised with the direct involvement of partners. The controlled growth and low turnover of the attorneys enables the firm to maintain a strong team ethic that translates into the best possible service for its clients and referring attorneys.
Franz Speaks With CBS About Drone Laws
AFSL Comments On Charges Against Amtrak Engineer
Keith Franz Discusses Amtrak Crash Lawsuits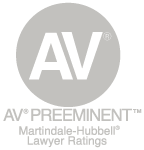 Changes to the individual tax code are effective January 1, 2018. The IRS says that the 2018 withholding rates will be adjusted in February to reflect the new rules. Most individual changes would expire at the end of 2025, so the old tax code rates and deductions would be back in 2026. Here's a look at what's in the bill: FOR INDIVIDUALS New Tax brackets and rates Lowers (many) individual rates:…
Read More
The Gallery of Art at AFSL
In conjunction with the Baltimore County Public Schools Office of Visual Arts, our firm is pleased to recognize and showcase the outstanding creative talent of high school students throughout Baltimore County by providing this gallery to display their skills. Azrael, Franz, Schwab & Lipowitz also provides cash awards to these worthy young artists to encourage their continued efforts.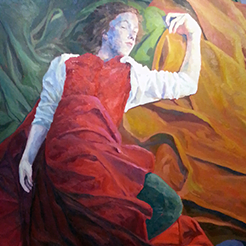 AFSL is a proud supporter of a variety of charities, professional groups and community support organizations.