Nursing Home Negligence, Neglect and Abuse Claims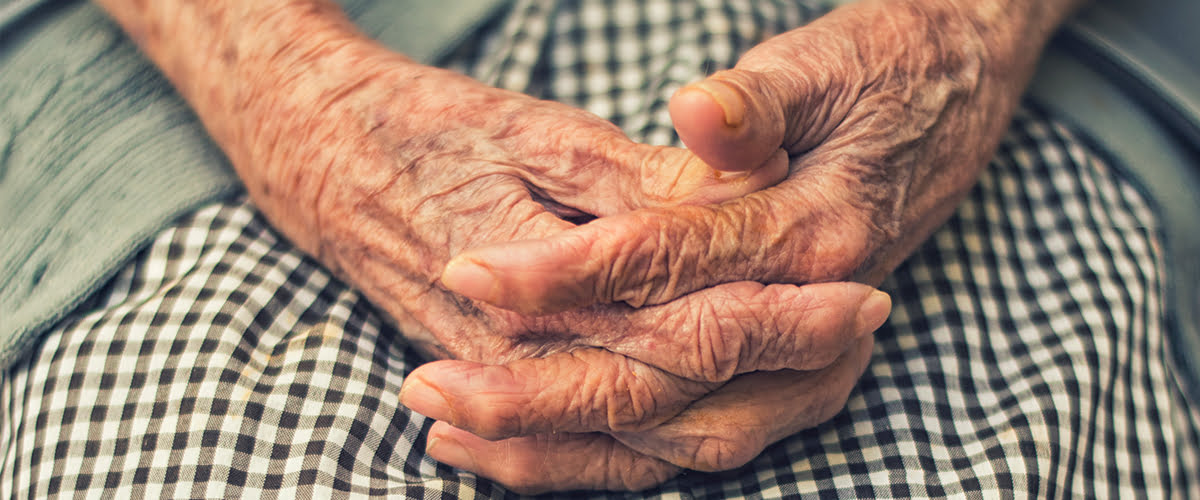 Azrael Franz and its experienced lawyers represent the victims and families of negligence, neglect and abuse committed at nursing homes and assisted living facilities throughout Maryland and surrounding states.  We anticipate that there will be a wave of claims relating to the COVID- 19 (coronavirus) pandemic acquired by residents at nursing homes and assisted living facilities.
An injured victim or their family is entitled to monetary compensation for the injuries and damages caused by the negligence, neglect or abuse by staff at a nursing home or assisted living facility. Claims against nursing homes often involve:
bed sores
fall injuries
medical malpractice
dehydration
malnourishment
ignoring the needs of residents
abuse
A nursing home or assisted living facility has a duty to guard against the known risks and those risks it should know or appreciate.  It also must meet the applicable standard of care required under the circumstances.  Despite the legal duties owed to its residents, nursing homes are regularly understaffed and often focus on profits rather than the people they are supposed to serve.
The four most common claims are neglect, medical malpractice, abuse, and premises liability:
1. Nursing Home Neglect
Neglect in a nursing home or assisted living facility often involves ignoring a resident's physical needs, failing to prevent and properly treat bed sores, failing to timely address medical problems or alert a physician, and failing to prevent common issues such as falls, dehydration, or malnutrition.  Acts of neglect are often committed by staff who are supposed to serve and care for the residents.
2. Medical Malpractice in Nursing Homes and Assisted Living Facilities
Nursing Homes and Assisted Living Facilities are often under-staffed and staffed by those who are under-paid for their demanding jobs.  Often times, the doctors employed by nursing homes are also over-worked and under-paid.  This necessarily leads to a lower level of care, including the failure to prevent, diagnose and promptly treat medical problems.  Unfortunately this means doctors are often ignoring the needs of their patients and failing to provide the basic and essential care the patient requires.
 3. Nursing Home Abuse
Abuse is a terrible and all-too-common at problem at nursing homes and assisted living facilities. Abuse is crime and requires evil intent or a reckless disregard for the safety of the patient.  Abuse often involves the intentional infliction of injury and includes physical assault and battery, sexual acts, unreasonable use of restraints, imprisonment, deprivation of food and water, and the drugging of residents.
4. Premises Liability in Nursing Homes
Premises liability claims relate to dangerous conditions at nursing homes and assisted living facilities include trip hazards, poorly designed and maintained facilities, and old or faulty equipment.  Inadequate maintenance can cause a resident to slip or trip and fall causing serious injuries and/or death.
We Can Help.
The lawyers at Azrael Franz represent victims of nursing home negligence, neglect and abuse and fight for just compensation for serious injury and wrongful death cases.  We are ready to speak to you about your claim.
Contact us or email Azrael Franz Partner John Solter to schedule a free consultation to discuss your potential lawsuit.  We do not charge a fee or expenses unless we achieve a recovery.