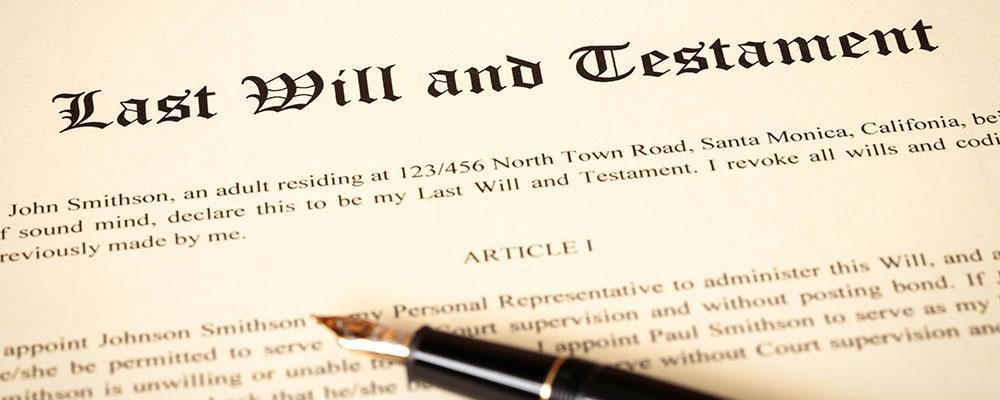 Estate Administration
One of the more difficult tasks that confront survivors of family members who have passed away is the probate and administration of their estate. A careful analysis of the intentions of those who have died is necessary for proper estate administration. Azrael Franz works with the family members and estate Personal Representative to ensure the complete and effective administration of the estate to assure that these intentions are met.
In instances where someone has died on account of the wrong-doing of another person it is essential to the effective litigation of wrongful death/survivorship claims that the estate be opened and administered effectively. Azrael Franz assists families of those who have died on account of another's negligence by working with them throughout the entire estate process to ensure that their rights are preserved and protected and to assure that all benefits to which they may be entitled are secured.
Paul Schwab heads the Azrael Franz estate planning department. Whether your needs include the simplest will or the most sophisticated and comprehensive estate plan, Paul has the skill and experience required to effectively advise his clients. Please contact Paul with your estate planning questions.