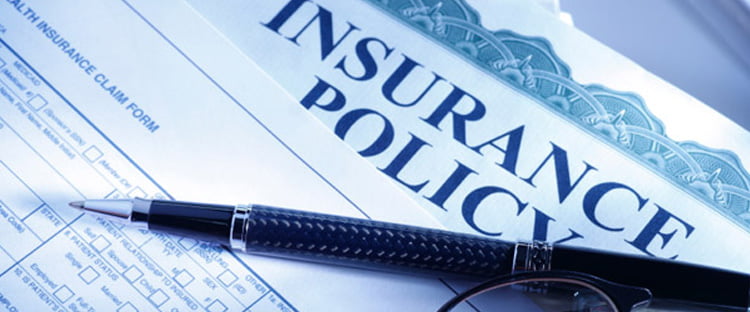 Azrael Franz represents clients in a wide range of insurance coverage and liability issues. Our attorneys utilize their expansive knowledge and understanding of complex insurance issues to solve coverage disputes. From the initial pleadings, through discovery to dispositive motions and trial, we maximize our clients' leverage and bargaining position by identifying all the angles and exploiting our clients' strongest arguments to force quick settlements or take strong cases to the factfinder.
Our attorneys' knowledge covers a wide range of insurance matters from coverage disputes, insurance appraisals, loss investigations and first party insurance litigation to legal services related to large loss insurance claims, including:
Storm damage claims, including wind, hail and water damage
Fire claims, including electrical, gas leaks and explosions
Coverage disputes
Bad Faith Claims
Contact us for a free case evaluation. We look forward to working with you.