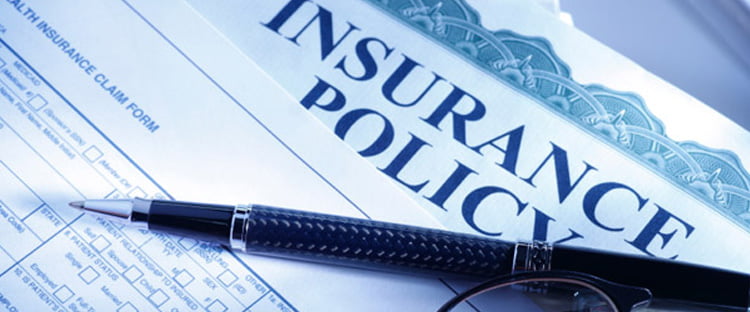 Insurance Law and Bad Faith Insurance Claims
Azrael Franz represents clients in a wide range of insurance coverage and liability issues. Our attorneys utilize their expansive knowledge and understanding of complex insurance issues to solve coverage disputes. From the initial pleadings, through discovery to dispositive motions and trial, we maximize our clients' leverage and bargaining position by identifying all the angles and exploiting our clients' strongest arguments to force quick settlements or take strong cases to the fact finder.
Bad Faith Insurance Claims: Hail and Wind Storm Damage to Auto Inventory
 Every year hail and wind storms cause massive destruction to automobile dealership inventory, resulting in significant financial losses to dealerships, lost time and productivity in facilitating insurance inspections, and disputes with commercial insurance carriers over the extent of damages and the value of loss.
Hail and windstorms cause more than $1 billion in property damages every year, including dents and pits requiring paintless dent repair (PDR), and scratched and broken glass, moldings, and headlights.  Some hail and wind damage is clearly visible to the naked eye, while other damages require special hail or PDR lights to locate and identify.  The full cost of repairing dealership inventory (new and used cars and trucks) should be paid by the insurance company.
While some insurance companies fairly and honestly inspect dealership cars and trucks in a true and good faith effort to locate all damages caused by a weather event, insurance carriers often work to limit the claim by rushing to complete inadequate and quick inspections.  Insurance carriers may raise invalid defenses and limitations to the dealership's insurance claim.  Insurance carriers sometimes delay payment of the claim and make unfair settlement offers in an effort to limit their responsibility.  They will tell you that you can either accept the offer or you will have to provide excessive documentation, including manufacturing and shipping records of all inventory and make employees available for examinations under oath.
We can help.
Holding Insurance Companies Responsible
If your automobile dealership has experienced problems with its insurance carrier and you believe your claim was handled improperly or in bad faith, the attorneys at Azrael Franz can help maximize your recovery.  We offer success-based fee structures based on a percentage of the recovery and we are only paid in the event of a recovery.  If you have a claim for loss resulting from a hail or wind storm, please contact us.  Our attorneys will travel throughout the United States to achieve successful results for our clients.
Contact us or email Azrael Franz Partner John Solter to schedule a free consultation.