What You Should Know about Uber's Insurance Policy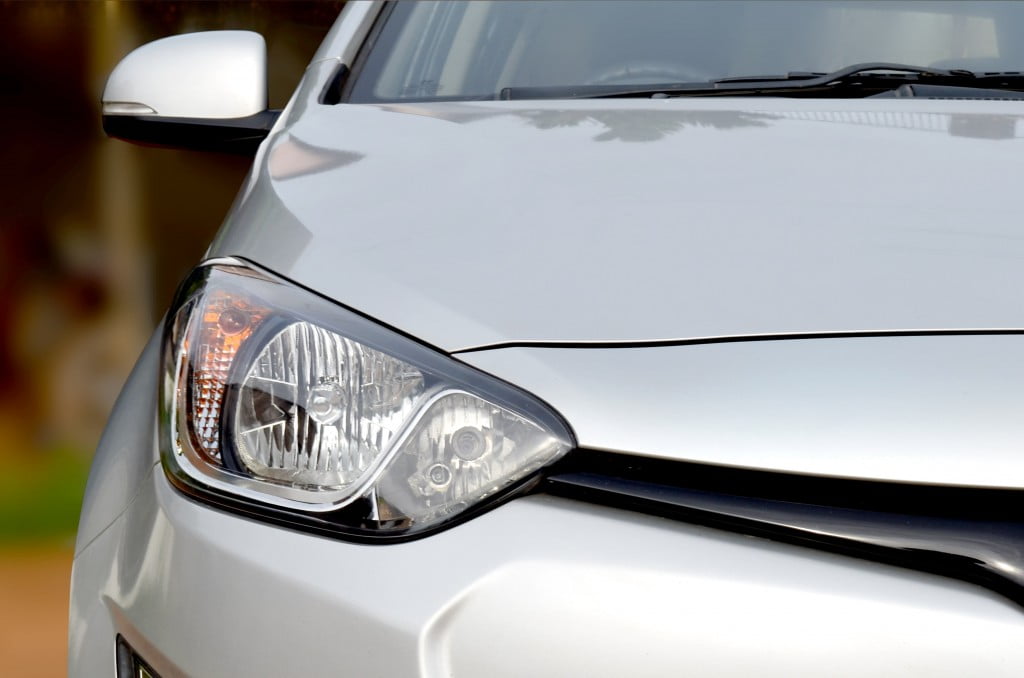 Rideshare apps such as Uber and Lyft have taken over the streets, but who holds financial responsibility in the event of an accident?
Uber is determined to provide safe rides throughout all cities; offering end-to-end insurance from pickup to drop off. This insurance, however, is not a blanket coverage for all accidents. Most individuals are not aware that coverage is determined by the driver's activity during the time of the crash. Although Uber offers $1 million of liability coverage per incident, it is important to note that Uber drivers are not Uber employees; they are in fact third-party contractors. Depending on the following circumstances, Uber's insurance policy may cover the entire accident, a percentage of the damage, or not at all.
The driver is not available during the time of the crash
Despite the Uber sticker on the windshield, the driver is still responsible for his/her personal vehicle. If the driver is using his/her vehicle for personal reasons and is consequently unavailable to take fares, or offline on the Uber app, the driver's own personal car insurance would apply in the event of a crash. In this scenario, Uber holds no liability at all.
The driver does not have a passenger but is available
If the driver does not have a passenger in the car, is available for pick up and/or online by way of the Uber app, the driver would need to be covered by his/her own personal car insurance in the event of a crash. If the driver's personal insurance does not cover all of the damages, Uber provides additional contingent liability coverage of up to $100,000 per injury and up to $25,000 in property damage.
The driver has an Uber passenger during the accident
If the accident occurs before the driver ends the trip and the rider exits the vehicle, Uber's $1 million liability coverage policy is provided.
Like most insurance companies, coverage depends on the nature of the accident. For instance, if the Uber driver is at fault, Uber may deny responsibility and claim that the company is not liable for the driver's actions. Because the drivers are not recognized as employees, it may be difficult to receive compensation after an accident. Additionally, some insurance policies do not cover accidents when they occur while the driver is working.
If you have been injured, or if your vehicle has been damaged during an accident involving an Uber driver, you may be entitled to compensation. For more information, contact the traffic law professionals at Azrael, Franz, Schwab & Lipowitz today.